Need Caps?
We have an abundant supply
Don't need caps...yet? You can still help our cause, click here
#Makeup doesn't have to be messy
Can't find the caps to your favorite pencils? No worries, we've got that covered, literally. Beyond that, your purchase is so much bigger than saving a pencil. Click below to learn more.
#captivateitgivesback
have you heard?
Every purchase assists families in crisis due to cancer and domestic violence.
Behind the Brand
See How
For any questions or concerns, there are a few options available.
You can use our chat feature located on the lower right hand corner of this page.
You can also send an email to: aysmith@captivateit.info
Phone hours coming soon!
That's easy. Spend $60 and your order automatically qualifies for free shipping!
Sometimes other like minded queens like yourself pick up the same product that you do. When that happens too often, we might run low or out of supplies.
No worries, we're ordering more. As soon as they're back on our virtual shelves we'll let you know. Subscribe to stay in the know.
You can also opt in to our text messaging tribe to be notified even faster. See details at checkout.
Please note, you must consent to opt in in order to start receiving sms texts. You can opt out at anytime.
Messaging and data rates apply.
Shipping
Standard shipping rates apply. Will be calculated at checkout. Carriers we use:  USPS, FEDEX, and UPS.
Premium delivery times are 3-4 days although this is subject to change. Occasionally shipping may be delayed due to circumstances beyond our control.
Upon checkout you will be sent an order confirmation letting you know that your order was received and will be processed.
Expedited shipping is available for an additional fee.
International shipping is not available at this time; however, check back or sign up to be notified of when this will be available.
Returns:
We strive to provide premium customer service and our goal is for you to be 100% satisfied with your purchase.
Occasionally, situations happen where this is not always the case. Should your items arrive damaged or not as you ordered, if possible, take a photo, upload it along with a copy of your receipt, and send them to: returns@captivateit.info.
Must take place within 30 days of initial purchase.
If an actual loss is determined or the goods sold do not match the description of the purchase receipt, we will gladly send out a new identical product or your account will be credited with an account balance to be used towards the purchase of another item.  
If this does not resolve the situation to your full satisfaction, if all other resources have been exhausted, you will receive a full refund.
Returns are limited at this time due to Covid-19.  
Thank you for your patience and we apologize in advance for any inconvenience.
Your purchases are helping to make a difference in the lives of others and that makes you a part of something big.
As a thanks to you for shopping and joining our rewards program, for every $1 spent, you will earn 5 rewards points.
You will receive an order discount of $1 for every 100 points you earn. Your points will continue to accumulate until you redeem them.
Limited time
gift with purchase
While supplies last, spend $40 or more and receive this stylish cosmetic bag.
Items shown in bag not for sale.
Shop Now
More than just caps
Now that you've ordered caps to protect your favorite pencils, you might want to pick up a new makeup bag also.
Shop Now
Follow us on social media
Have you followed yet? Be the first to know about new and exciting additions to the Captivate It family along with the organizations we're partnering with to aid victims of domestic violence and families touched by cancer.
Discover now
Nov 2019, OC Marketplace, Costa Mesa, CA
Nov 2019, OC Marketplace, Costa Mesa, CA
Nov 2019, OC Marketplace, Costa Mesa, CA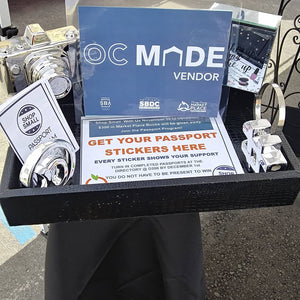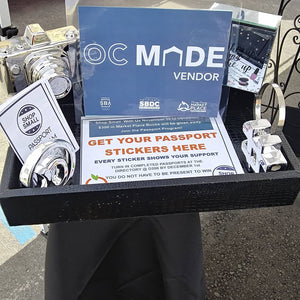 Nov 2019, OC Marketplace, Costa Mesa, CA
Nov 2019, OC Marketplace, Costa Mesa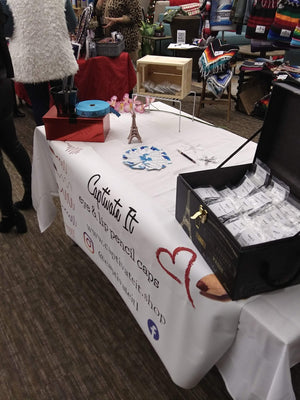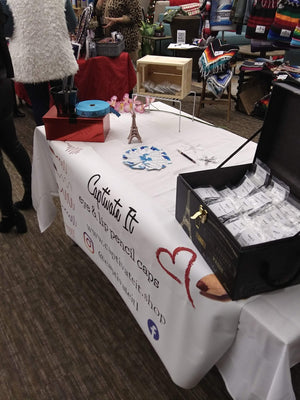 NAWBO-OC Holiday Party, Dec 2019
NAWBO-OC Holiday Party, Dec 2019
NAWBO-OC Holiday Party, Dec 2019
Hollibabe Wonderland L. A., Dec 2019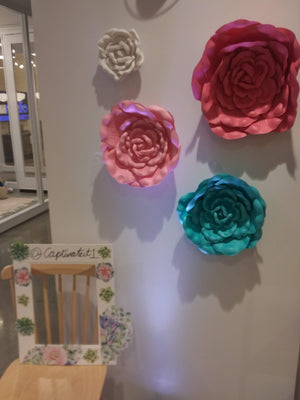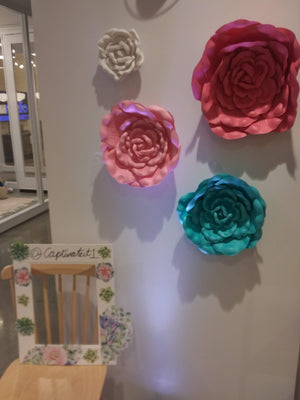 Hollibabe Wonderland, L. A., Dec 2019
Hollibabe Wonderland L. A., Dec 2019
Coming to a city near you
We're expanding our territory. If you'd love to see us featured on the shelves of your local beauty supply store, let us know: storefinder@captivateit.info
Want to carry our products in your store? vendorinquiries@captivateit.info
Don't keep this news to yourself
Help spread the word that we're here!
Tag us on social media: @captivateit1
Do you
Need Help?
If you or someone you know is in immediate danger of harm, sometimes referred to as intimate partner violence, please call 911 for help. To speak to someone confidentially 24 hours a day, seven days a week, please contact the National Domestic Violence Hotline at 1-800-787-3224 (TTY). Help is available and the call is free.